Your Business is Our Business
You've worked hard to get where you are today — and you deserve a partner who understands where you want to go. We offer the perfect combination of products that fit your business and people who are genuinely interested in helping it thrive. Whether you're looking to expand your operations or are just opening your doors, we'll be here.
Explore Business Products
Online Business Cash Management features include:
Remote Deposit Capture
Make deposits from anywhere using our Remote Deposit Capture Services. We have solutions for businesses of all sizes.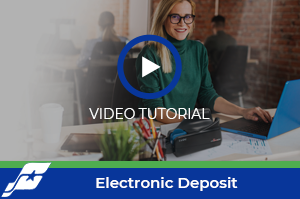 ACH Origination
ACH Transactions
The ACH (Automated Clearing House) network is used to transmit funds electronically between financial institutions. Five Points Bank delivers the ACH network to you via our Internet Cash Management ACH options. This allows your business to perform: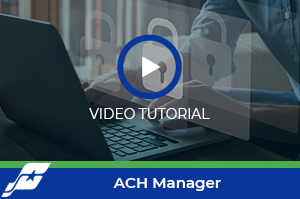 Wire Transfers
Our online wire service allows you to have complete control over your wire functions. Set up and transmit wire transfers with our easy-to-use online wire form. Store wire instructions on our system with our recurring wire option. When you're ready to transmit the wire transfer, simply enter the amount and transmit.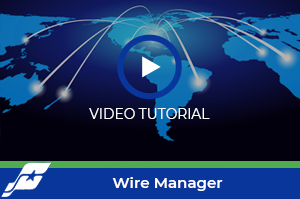 Business Bill Pay
Pay bills quickly and securely online at any time. Conveniently organize billers by type and due date, set up automatic payments, view and export history and even control which employees can enter and approve payments.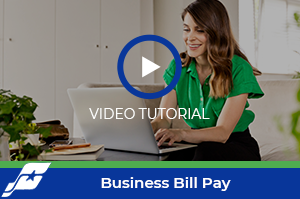 Positive Pay
Positive Pay is one of the best ways for businesses to protect themselves from check fraud. Upload a file of checks you have written and we will notify you if there are any exceptions. It's a powerful way to protect your business from fraud.
Payroll Services
Five Points Bank partners with Sage Payroll to offer easy payroll processing.
Account Alerts
Setup account alerts to notify you about activity on your account. We can help you tailor alerts to put your mind at rest!
Add Search
Business Lending
When it's time to grow your business, Five Points Bank can help. With our experienced business lending team, we'll put together thoughtful options that fit your unique needs. Lending solutions that will work with you today and tomorrow to help build and expand your business.
Business LENDING Agricultural Lending
Customized Cash Management and Online Service Solutions
Our tools for online cash management put you in control of your money. Save time, improve cash flow, and streamline your cash management safely and securely.
Import transactions into your financial software!
Internet Cash Management makes it easy for you to download transaction information and import it directly into Intuit® Quickbooks or Microsoft® Money.
Order Checks/Deposit Slips Find Out More
Business Credit Cards
With competitive rewards and low rates, Five Points Bank has a variety of credit card solutions to fit your business's needs.
Sized Right for Your Business
Five Points Bank makes checking simple, secure and streamlined for your business. Our long menu of free perks helps you manage your cash flow seamlessly, whether you're in the office or on the road.
Plan Ahead, Save Today
For those expected and not-so-expected expenses, every business needs a safety net. Build a savings plan with Five Points Bank's smart, secure options — designed for both your short- and long-term needs.